FIND THE RIGHT BOAT FOR YOU
Established at the heart of the boating community we assist buyers and sellers from across the UK, Europe and beyond.
A busy, focused brokerage team with professional yachting and motor boat experience, complemented by strong sales and business skills.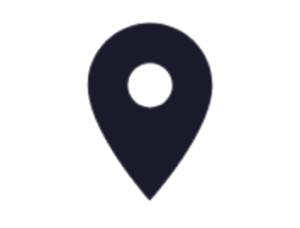 Used boats are our business. Unlike some international brokers, we are solely focussed on selling your boat to interested clients, not clouding their decision with the possibilities of a commission lucrative new boat sale.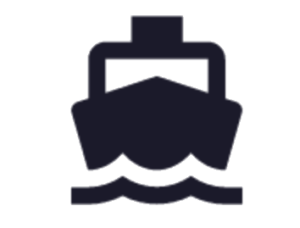 We rank alongside the market leaders in the boat brokerage world, by investing handsomely in promoting your boat on the key marketing platforms. We constantly review the best places to promote your boat.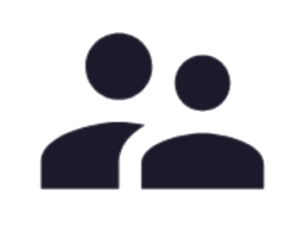 PASSIONATE ABOUT PRESENTATION
We have pride in displaying your boat in the best possible way, with quality images, and informative sales details that encourage potential buyers to contact us and engage in the possibilities of purchasing your boat.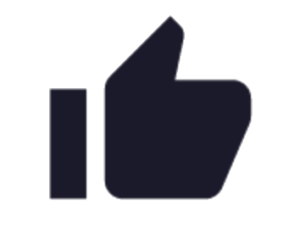 From the beginning, we have maintained a hands on management approach to our business. This provides the reassuring knowledge that the owners of Red Ensign are in touch with each and every listed boat for sale.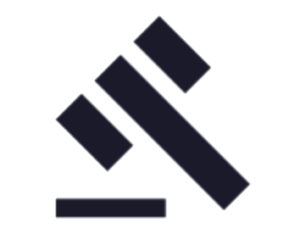 Entrusting your boat sale with our team unleashes decades of experience to the project of selling your boat. There is a collective energy within our team approach, drawing on deep experience with motor boats and sailing yachts, all with a grounding in professional sales.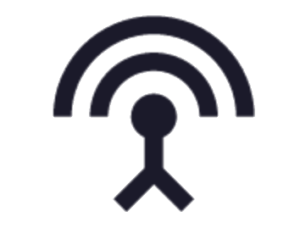 Our business is built on integrity and trust. It is part of everything we do and gives our clients, suppliers, peers and marine businesses the confidence to work with us. We treat every client as an individual creating a bespoke selling project for each boat we list.
BOOK A FREE CONSULTATION CALL
WITH A MEMBER OF OUR EXPERIENCED SALES TEAM